You already know how important polyphenols are to living a vibrant, energetic, healthy life. But did you know there's an INCREDIBLY easy way to BOOST the power of polyphenols in a minute or less?
It's called molecular hydrogen… and it can actually help boost the power of your polyphenols. It's also incredible for muscle recovery, heart health, energy, soothing joints, and boosting your metabolism.
Gundry MD H2 Restore is the perfect way to give your body "easy access" to molecular hydrogen in the quickest and most convenient way possible… with this "quick dissolve" tablet that packs in 60mg of the most premium, advanced molecular hydrogen available.There's a reason why elite athletes use this compound to recover from intense training. But you don't have to be an athlete to benefit from H2 Restore.
Simply drop one tablet into a glass of water (or Vital Reds for an extra "boost") and let it dissolve for 60 seconds. Drink within 20 minutes to:
Boost the power of polyphenols in your diet*
Give your energy and metabolism a boost*
Help your muscles and joints feel strong and healthy*
Maintain good cardiovascular health*
*Individual results will vary.
Quantity
Retail Price:
Regular Price:
Ambassador Savings:
Subscriber Savings:
Subscriber Savings:
Free Shipping on all US Orders

Over $60
Add to Cart
DR. GUNDRY'S 90-DAY MONEY BACK GUARANTEE
---
We work hard every day to deliver the most advanced, cutting-edge formulas on the market today, and I want to personally say: I'm proud of every single one of our formulas. Our 90-day guarantee is designed to allow you to achieve optimal results from your products, risk and worry free.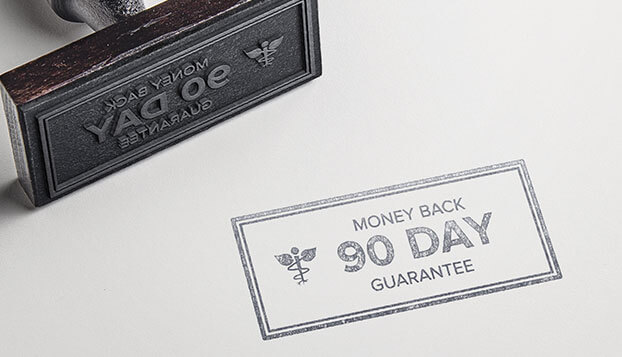 FREQUENTLY ASKED QUESTIONS
---
H2 RESTORE INGREDIENTS ARE AS FOLLOWS:
HOW PURE IS GUNDRY MD H2 Restore?
Gundry MD H2 Restore contains only 100% natural and pure ingredients. The formula is tested for quality and purity at an independent, 3rd-party facility. However, as a physician I recommend consulting with your own health care provider before beginning any new supplement, especially if you currently take prescription heart or joint-health medication.
HOW DO I USE GUNDRY MD™ H2 RESTORE?
Using Gundry MD H2 Restore is so simple. All you have to do is drop one tablet into a glass of water, or a pre-mixed glass of Vital Reds. Let it dissolve (about 60 seconds), and enjoy within 20 minutes to get the maximum benefits. You can use it twice a day, up to 4 times a day. I like to take my first glass first thing in the morning with Vital Reds!
WHAT IF IT DOESN'T WORK FOR ME? IS THERE A GUARANTEE?
We're as proud of our industry-best customer support as we are of our groundbreaking supplements, so we back up every single one of our supplements with our 90-day customer satisfaction guarantee.
If you're not happy with your results for any reason, simply contact our customer support team within 90 days of purchasing your products, and we'll refund your purchase — no hassle, no worries.
Share your thoughts!
Let us know what you think...
* Every individual is unique. As such, your results can and will vary.