The formula combines 3 all-natural ingredients that turbocharge your body with powerful heart-boosting antioxidants. That way, you can support your cardiovascular health, enjoy plenty of all-day energy, and keep your body feeling slim and trim… at any age. Taking Moringa Cardio Boost supports:
Improved energy levels and a more balanced mood
More comfortable joints that don't feel stiff
Enhanced circulation and increased nutrient delivery
Healthy blood sugar levels
Stronger protection from environmental toxins and heavy metals
Quantity
Regular Price:
Subscriber Savings:
Free Shipping
Add to Cart
This one-of-a-kind formula is second to none. It provides your body with an elite lineup of 3 world-class ingredients that help relax your blood vessels, deliver more nutrients to key parts of your body, and enhance your overall health and quality of life… almost near-instantly. That's because Gundry MD Moringa Cardio Boost is formulated to support your body's most important organ — your heart — and when your cardiovascular system has the help it needs, you can start enjoying:
A vast improvement in energy that lasts all day long and doesn't make you "crash"
Healthier circulation and blood vessels that are strong and resilient at any age
A reduction in sore joints and achy muscles that make you feel weak and older than you really are
Increased nutrient absorption that allows you to enjoy softer skin, sharper thinking, and an overall improved sense of health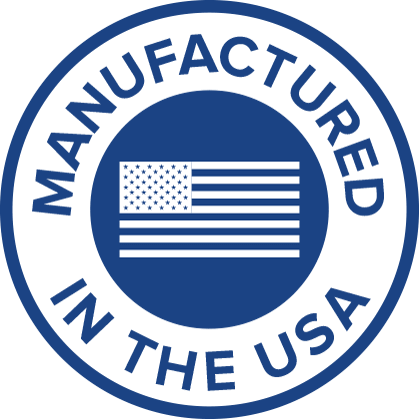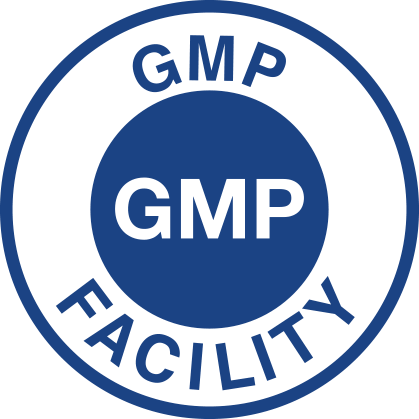 DR. GUNDRY'S 90-DAY MONEY BACK GUARANTEE
---
We here at Gundry MD™ work hard, every day, to deliver the most advanced, cutting-edge formulas on the market today, and I want to personally say: I'm proud of every single one of our formulas. Our 90-day guarantee is designed to allow you to achieve optimal results from your products, risk- and worry-free.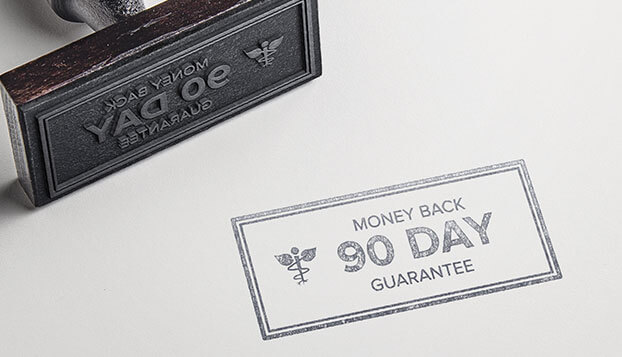 FREQUENTLY ASKED QUESTIONS
---
WHAT ARE THE INGREDIENTS IN GUNDRYMD™ MORINGA CARDIO BOOST?
WHO SHOULD USE GUNDRYMD™ MORINGA CARDIO BOOST?
Gundry MD™ Moringa Cardio Boost contains only 100% natural and safe ingredients. The formula is tested for safety, quality, and purity at an independent, 3rd-party facility. There are NO reported side-effects. However, as a physician, I recommend consulting with your own health care provider before beginning any new program.
HOW DO I TAKE GUNDRY MD™ MORINGA CARDIO BOOST?
Taking Gundry MD Moringa Cardio Boost couldn't be easier. Simply mix 1 scoop with 8 ounces of water, or your favorite beverage or a healthy smoothie. We designed this drink to start going to work in your body immediately — whether you drink it all in one sitting, or throughout your day.
HOW PURE IS GUNDRY MD™ MORINGA CARDIO BOOST?
Gundry MD™ Moringa Cardio Boost contains only 100% natural and safe ingredients. This formula is made in our GMP-certified facility and tested for quality and purity at an independent, 3rd-party facility. However, as a physician, I recommend consulting with your own healthcare provider before beginning any new supplement.
WHEN CAN I EXPECT RESULTS?
Many users report a distinct improvement in digestion, energy, and overall health within just a few days of first taking Gundry MD™ Moringa Cardio Boost. However, for many users, the most dramatic results were first noticed over the course of 2-3 weeks. Please use as directed.
WHAT IF IT DOESN'T WORK FOR ME?
I'm confident Gundry MD™ Moringa Cardio Boost will offer you powerful support for your cardiovascular health. But I also understand no two people's systems work the same way, so a small number of people might find Moringa Cardio Boost does not give them the benefits they need.
That's why each bottle of Moringa Cardio Boost comes with my personal 90-day guarantee. If, for any reason, this formula does not offer you comprehensive heart health support, just send back the empty jars and I'll return your money, no questions asked… guaranteed.
Moringa Oliefiera Leaf Powder
A traditional herbal medicine that's loaded with powerful antioxidants shown to help support healthy blood sugar and cholesterol levels. This ingredient also supplies your system with antioxidants and ensures you have plenty of nutrients to give you all-day energy.
NeuroFactor
This natural energy booster is made from the fruit of the coffee bean. But unlike coffee, this ingredient gives you a smooth, steady supply of "clean energy." That means you won't crash or feel out of it at 2pm. Even better… NeuroFactor has been shown to increase BDNF levels in humans, a specific protein which as been shown to support mental energy and brain health.
Terminalia Arjuna Bark
For over 1,200 years, ancient civilizations have benefitted from this natural "heart helper." This potent heart-boosting ingredient is extracted from trees indigenous to India and has been shown to support cardiovascular health, reduce cravings, as well as increase mental and physical energy.
Share your thoughts!
Let us know what you think...
* Every individual is unique. As such, your results can and will vary.